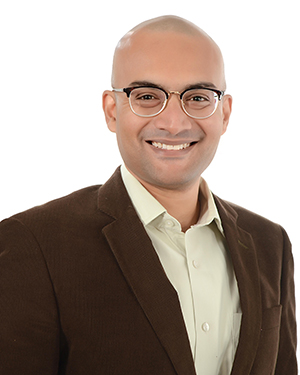 Shubham has been designing and delivering in the space of L&D over 11 yrs now. Classrooms are his favorite spots, and often online for LSIs. His favorite mode of Learning is the experiential mode, especially all kinds of Gaming. As a trainer he delivers programs (and partners with OD/L&D) with companies across Europe and South Asia, apart from organizations in India for Leaders and Senior Management.
In the interim he has served as HOD with AIMA (All India Management Association) to deliver Management Programs on Strategy. He worked with various PSUs, private firms and leading B-schools in and outside India. He was also a visiting faculty to B-schools like ISB and MDI. As a natural extension to his first venture 'MindMatter', apartfrom the programs and design, he was responsible for the bottom line of the division. His first venture, 'MindMatter' (before AIMA) was purely into L&D Design and Training.
Before his first venture he was into the outbound space, using outdoor and adventure games as a medium for L&D. This happened naturally for him as a Mountaineer from HMI Darjeeling and being active into expeditions that were 22000+ ft. He is also a Marathoner/Ironman, Kayaker (having done Ganges, Teesta in India and various rivers in USA).
He has worked with following clients Automobile Industry -HeroMoto Corp,Maruti Suzuki,Daimler,Apollo Tyres, Food & Beverages-Pepsico,Fritolays Oil and Gas-BPCL,HPCL,IOCL,ONGC Finance/Insurance -SBI Life,-Mahindra Finance ,LIC FMCG- Tupperware,ITC,Nestle, Others -GE Alstom, ACC (Holcim) NTPC,Reliance Infra,Genpact,Nokia,Fresenius Kabi, Consultancies-PWC,AON
Key areas of expertise include:
Leadership and Management Development
Gaming/Simulations Based Learning
Experiential Learning
Team Building Programs
Educational Background:
Shubham went to Vanderbilt University (USA) and IIM-K for higher education in Management and Sciences and IIT-BHU for his Undergrad in Engineering.