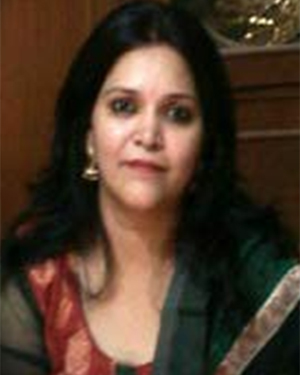 Monica Sood has over 12 years of experience in Web designing, Graphics, Product writing, Content developing Animating, Conceptualisation, Visualisation, Voice Recording, Sound Editing and Corporate Training. The Key Domain areas where in which she has been working is 3D Studio Max 2 (PC), Animator Pro (PC), 3D Studio Rel.4 PC), Adobe Photoshop 2014, Corel Draw 10 etc.
She has been associated with various corporate as well as Educational Institutes : Microcell Graphics , Mumbai as a Faculty Member. Boston's Career Education, Mumbai, as Project Leader. Jetking Infotrain Pvt Ltd, Mumbai as Graphics Designer, Next Generation Media Alliances, New Delhi as Digital Designer. Wipro BPO, New Delhi Senior Consultant / Quality Assurance Associate, Eicher School, Faidabad, Computer Insturctor/ Content Developer
Key areas of expertise include:
Counselling and Teaching students animation, graphic designing and image editing software.
Evaluating projects
Effective Presentation Skills/Effective Public Speaking
Workplace Influencing Skills
Educational Background:
BA (Pass) from Mumbai University certified course in Broadcast Animation & Multimedia, Advance Imaging and Non-Linear Editing from Microcell Graphics, Mumbai.